Website Design and Management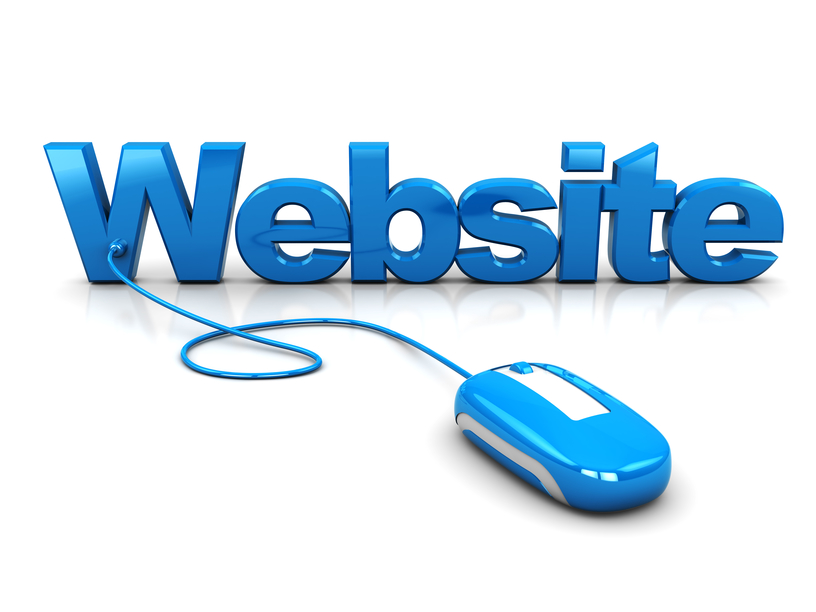 If you already have a website, or you are looking to start one now, we can help! Many have tried to build their own website but really don't know what to do with it once it is built. Or, you are starting from scratch to market a new business idea. 
We specialize in WordPress, which is one of the most popular content management systems. It is extremely flexible for e-commerce users, and there are many options for membership sites. Or, if you prefer to build a website on one of the one-stop business sites such as Zoho, we can do that for you as well. 
We will design your website according to your needs. You may need a very simple site for lead-gathering, or you may need an elaborate site for multiple products. Just let us know, and we can propose the best solutions.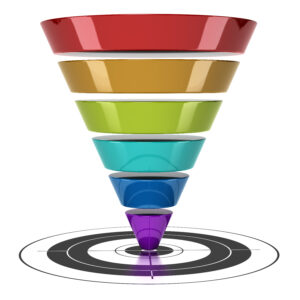 Everyone has bought something online! If you are selling a product, a membership or subscription, or merely gathering leads, you will need a conversion funnel. A conversion funnel gradually and deliberately leads your prospect to make a decision. 
The conversion funnel begins with getting your prospective customer's attention. Then, you must build interest in your product and fan that interest into a desire to act. Finally, the call to action is what brings your prospect to buy, or to ask for more information. 
This all entails good copy writing, effective design of your site, and then a well-oiled check-out process. We can help you build the most effective funnel for your business.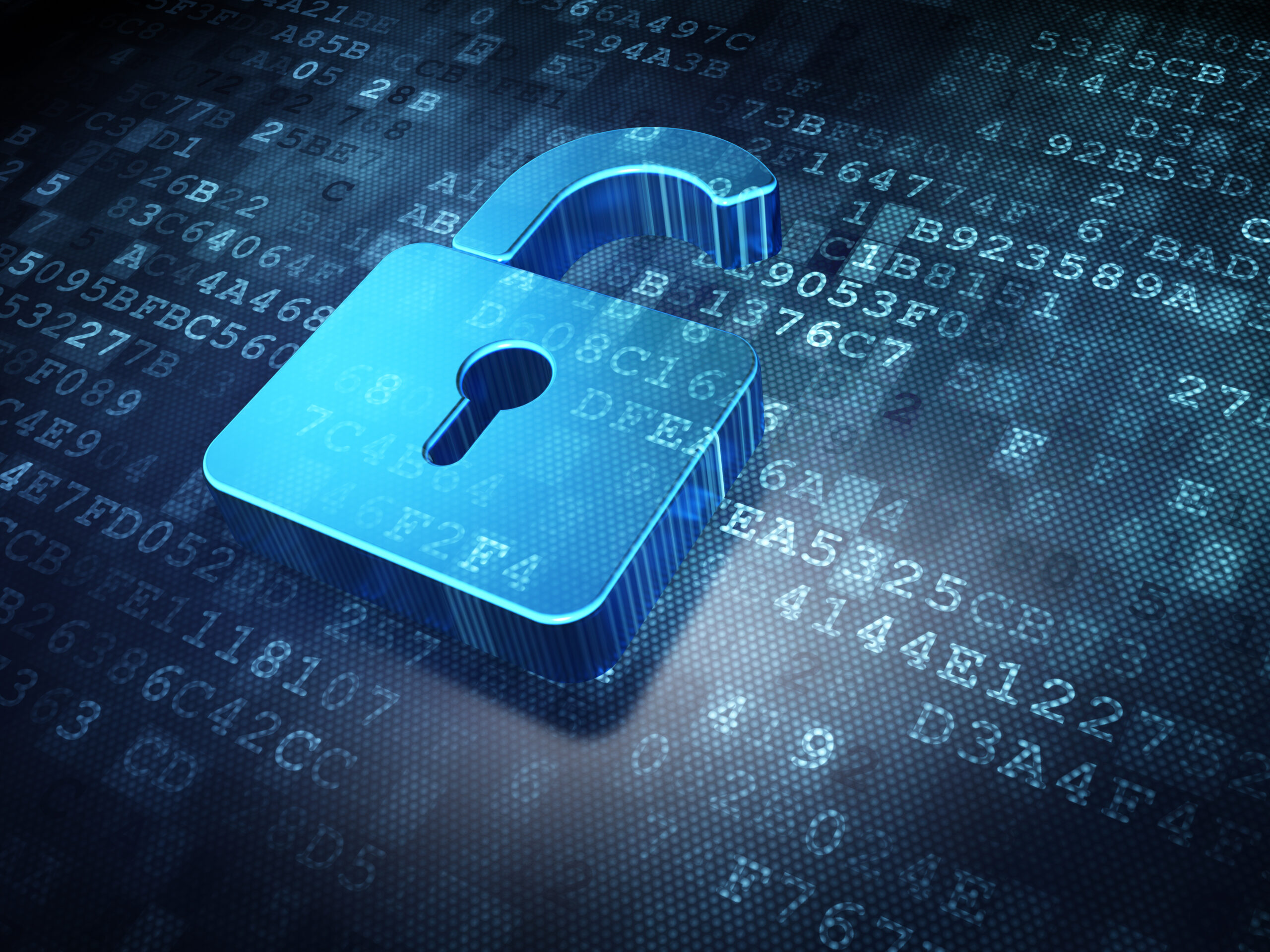 Every house needs a secure foundation! Your online house of business is no different. The difference is, security is the number one consideration before you even begin to build. Unfortunately, there are bad actors out there who want nothing less than to attack your business through your website. 
Fortunately though, WebTown Marketing partners with a major league hosting service that provides the most secure platforms on which websites may be built. If anything does happen to be hacked, it is quickly found and corrected so that there will be minimal disruption in service. 
When you get ready to build your new website, please check with us and we will be glad to provide details on what will be done to keep your precious online business secure. 
WebTown Marketing
We are a small business helping other small businesses reach the world. We are located in the Nashville, TN area, serving Nashville, Franklin, Murfreesboro, Columbia and other Middle Tennessee towns. However, if you have found us here, we can serve you as well. The Internet is international! We can build and host your website. We can help you with your digital marketing. And, we can prepare and publish your book very well from here in Nashville. You may be aware that Nashville—Music City USA—is a publishing hub for much of the United States. One of the best publishing-on-demand facilities is located right here. 
All that to say, let us come up with a plan and a solution for you! We will be glad to help you reach the world with your business!