Digital Marketing Solutions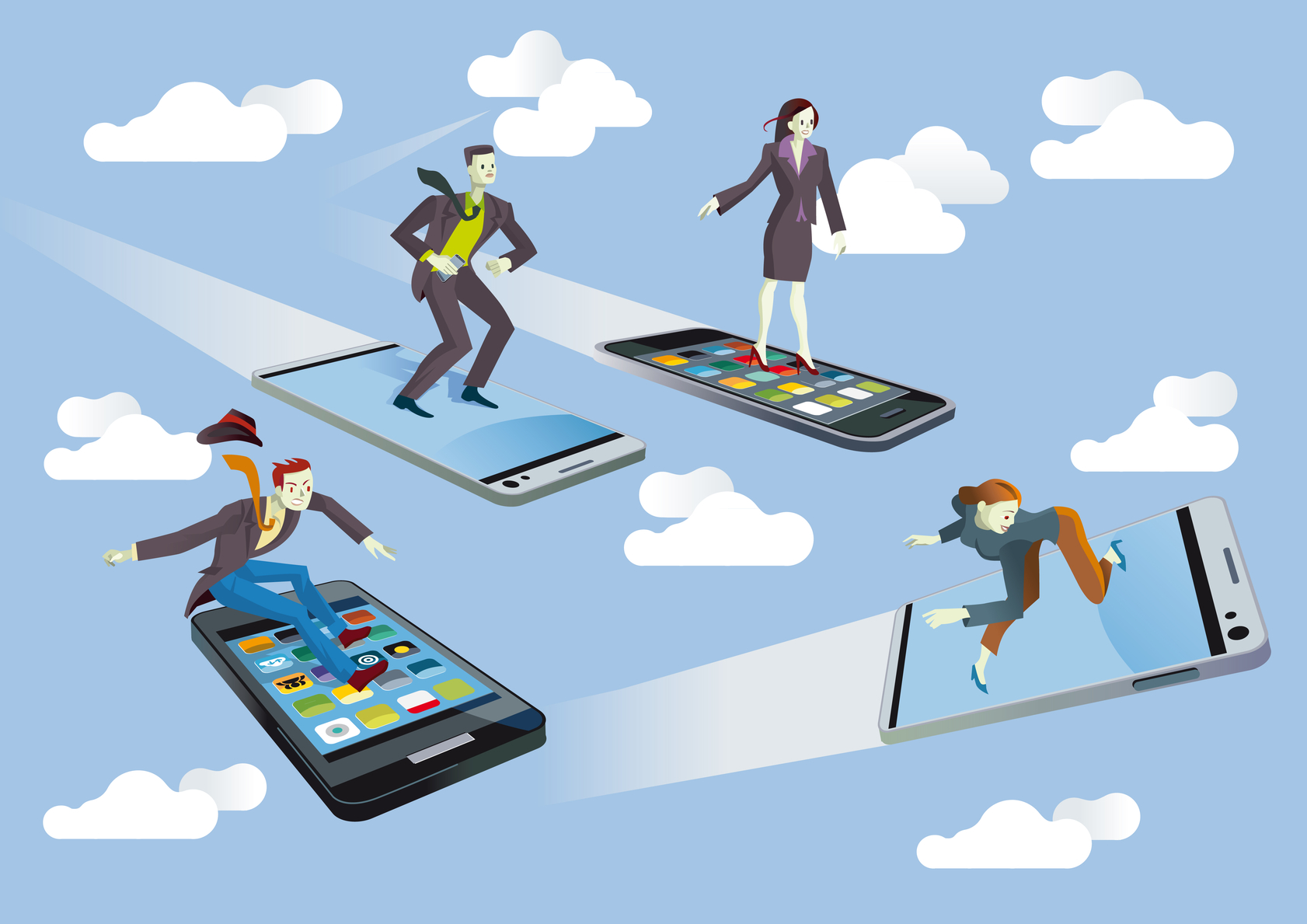 We are there, folks! It's been coming ever since the invention of the smart phone. People are carrying more digital power in their hands than the mainframe computers had one generation ago! 
Are you mobile ready? Can you find your customers that are driving past your business on the way to your competitor miles away? Using location-sensitive mobile marketing, we can help you reach your mobile market today!
First, you need to make sure your website will be viewable on a smart phone. Next, does your marketing plan include local marketing? And then, you need to give your new customer good options on how to contact you and to find you! WebTown can help!
Search Engine Optimization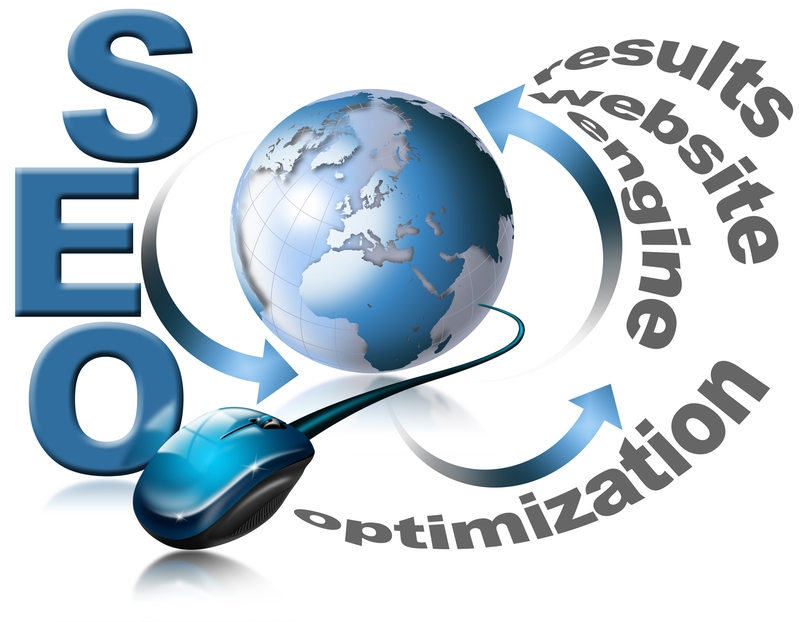 SEO. Search Engine Optimization. In simple terms, the business with the best SEO will find the most customers. Only a few websites will be lucky enough to be on the first page of a search engine, or is it really luck?
Google, Bing and other search engines give the first page of their search results who are optimized the best. Through techniques in website design, content creation and relevance, and other known "tricks of the trade," it is possible to make it to the first page with at least 2 or 3 keyword phrases in your local community. For the customer on the move, this could mean the difference in whether or not they find you or your competitor.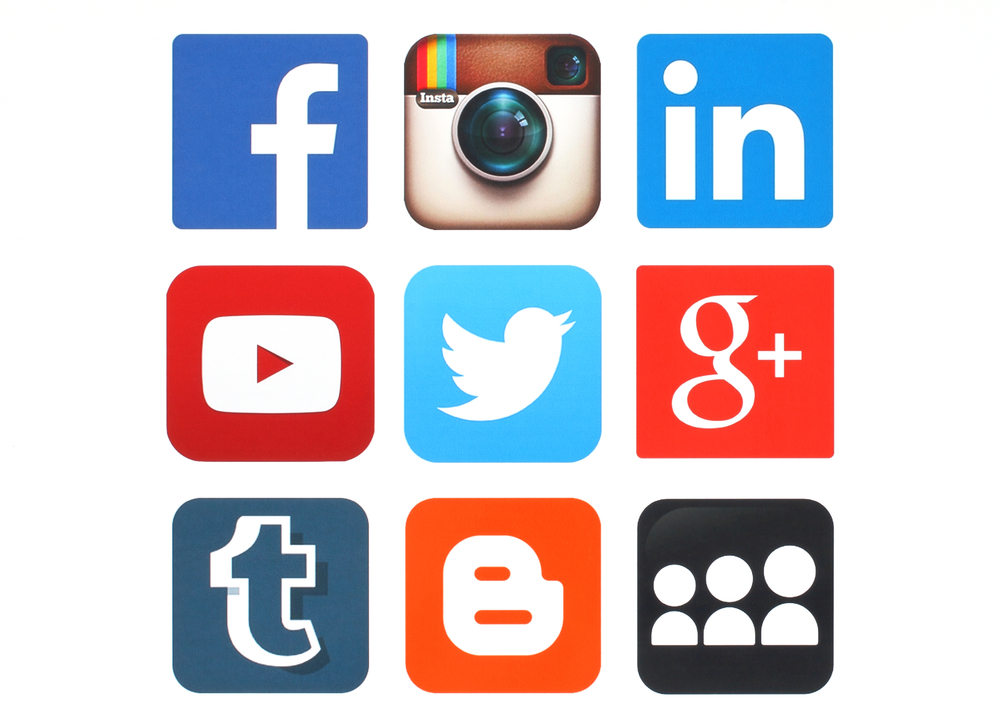 Sure, everyone is on social media! You are too! But how are you going to use social media to build your bottom line? There is some science to using these media for your benefit, but there is also a lot of art involved.
First, you need to be connected with 3 or 4 of the major platforms to be able to share with your current customers. They will love to hear from you! But this is really a way to keep in touch and to share your enthusiasm.
But how do you use social media to reach your potential customers? That is a whole other story, isn't it? We can help you learn about advertising on social media, and if you need help doing it, WebTown is here to help!
WebTown Marketing
We are a small business helping other small businesses reach the world. We are located in the Nashville, TN area, serving Nashville, Franklin, Murfreesboro, Columbia and other Middle Tennessee towns. However, if you have found us here, we can serve you as well. The Internet is international! We can build and host your website. We can help you with your digital marketing. And, we can prepare and publish your book very well from here in Nashville. You may be aware that Nashville—Music City USA—is a publishing hub for much of the United States. One of the best publishing-on-demand facilities is located right here. 
All that to say, let us come up with a plan and a solution for you! We will be glad to help you reach the world with your business!