Book and eBook Publishing From Concept To Completion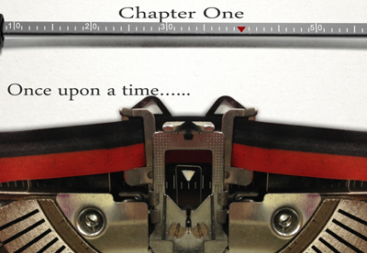 Everyone has a story in them! You do too! The libraries and movie theaters are full of stories that are true and those that could be. The key is whether or not that story ever makes the light of day. That is what publishing is all about!
We call it AuthorTrack! It is the process by which an author can write a book or have it written for them. Then that book is edited, formatted, published and then marketed to the world. You no longer have to have a couple of copies on the shelf in the local bookstore competing with thousands of other books to be selected and purchased. Thanks to the Internet, the world is now ready to find your book that you can sell from your own website, or on social media.
Let's find that book that is in you! We can help you, coach you, or even do it for you! That's what AuthorTrack does! Contact us for more information, and we'll do it together!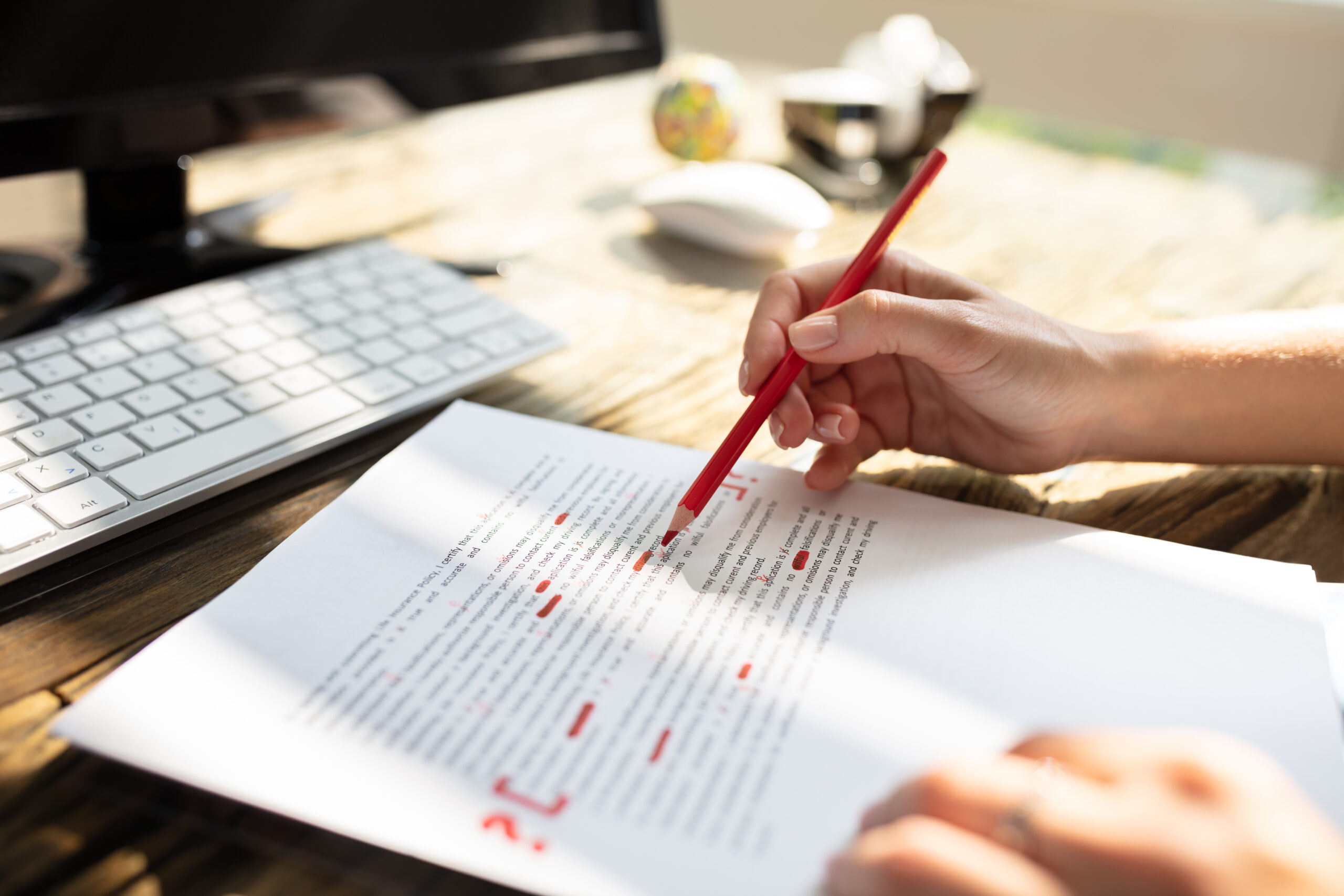 This is the part that everyone needs help on! You may be an English major and know all the rules of grammar and punctuation, but you don't know how to design a book for publication. Or, you may be tech savvy and can figure out the process of design and formatting, but you don't know the difference between a hyphen and an em dash. That's where we can help!
AuthorTrack is in the business of producing books ready for publication. We can edit and proof your manuscript for your approval, and then we can take it and format it in the trim size that you desire. We will even take your vision for a cover and design it for you! And, we won't stop until you are 100% happy with the results. 
Of course, this is a process that can take some time (weeks). However, it is still faster than sending manuscripts to publishers to just have them rejected time and time and time again. AuthorTrack is ready to help!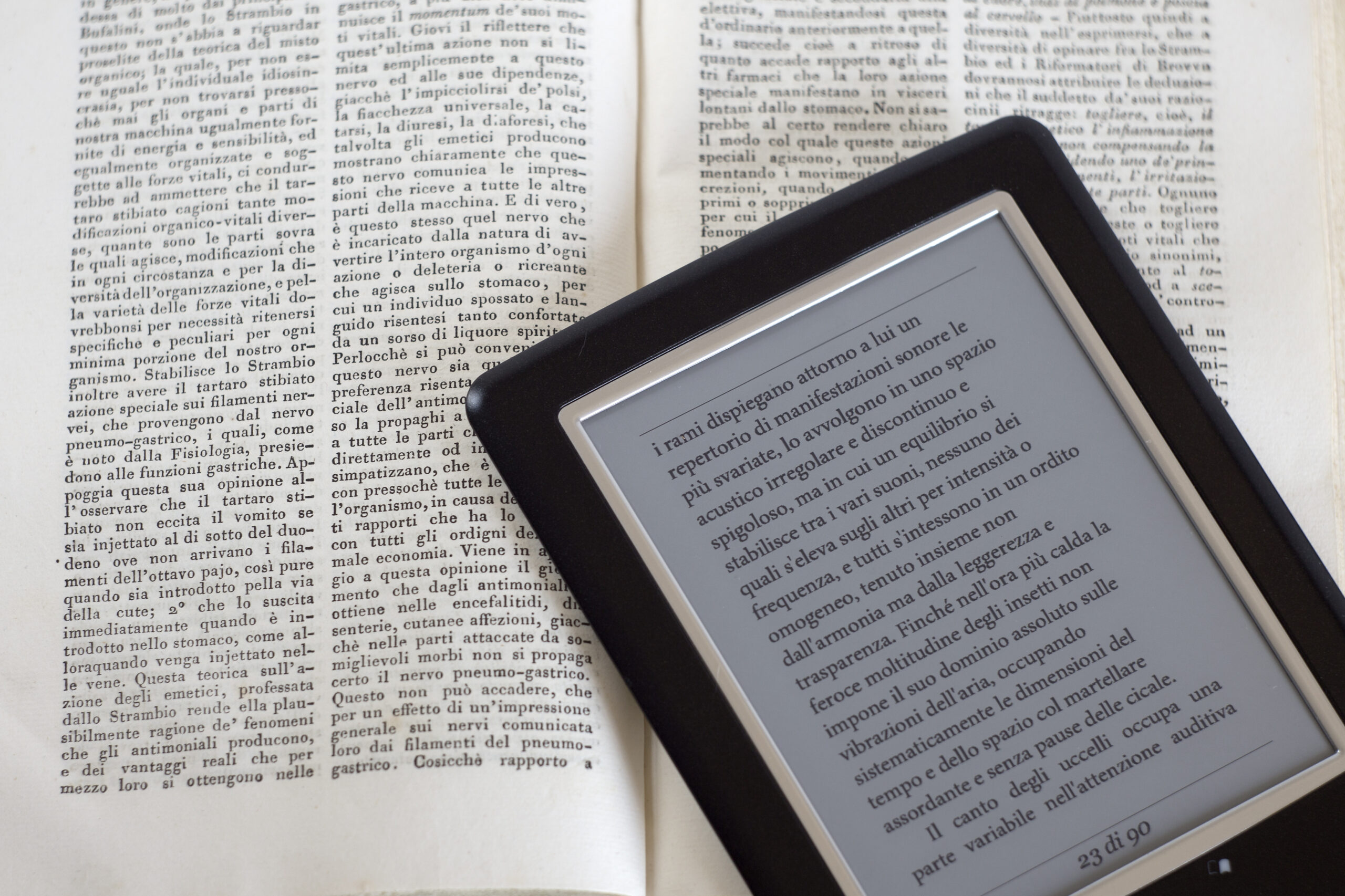 Now your manuscript is complete! Your book is designed and formatted. What's next? This is as important as the final lap in the Olympic mile run. To get your book across the finish line, the publishing and marketing need to be right! 
The best and easiest way to publish your physical book these days is to publish-on-demand. What this means is that your electronic files are uploaded to a printer, and you are able to print and receive as many copies as you need, whether 1 or 1000. We can set that up for you!
Also, it is important to have your book in ebook form as well. Up to half of your readers will want to read your book on their Kindle or other ebook tablet. We can do that for you as well!
Next, you need to have your book on Amazon in both physical and ebook format to reach your audience. We will set you up on Amazon and other outlets.
Finally, you will probably need a marketing platform to find and reach the audience for your book. In other words, whatever your subject is, the people who will want to read your book can be found with effective search engine optimization. They may be down the street or on the other side of the world; you can find them, and they can find you on the Internet! AuthorTrack is ready, willing and able to do this for you!
WebTown Marketing
We are a small business helping other small businesses reach the world. We are located in the Nashville, TN area, serving Nashville, Franklin, Murfreesboro, Columbia and other Middle Tennessee towns. However, if you have found us here, we can serve you as well. The Internet is international! We can build and host your website. We can help you with your digital marketing. And, we can prepare and publish your book very well from here in Nashville. You may be aware that Nashville—Music City USA—is a publishing hub for much of the United States. One of the best publishing-on-demand facilities is located right here. 
All that to say, let us come up with a plan and a solution for you! We will be glad to help you reach the world with your business!